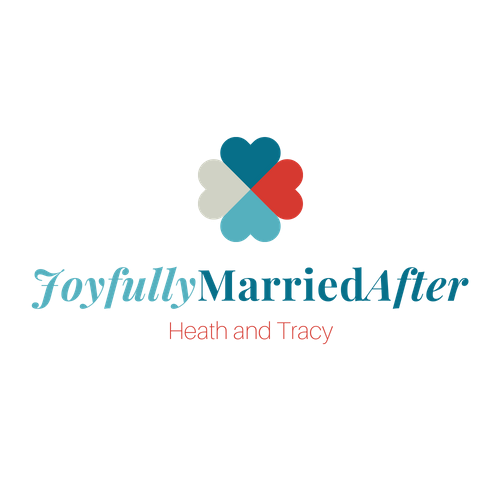 If you are in a dating with a purpose relationship, a newlywed or just preparing yourself for that special person when they come along, this course is for you. Regardless of your current relationship status, if you are committed to being better, healthier and more insightful in your relationships, understanding your partner better and improving your communication, Joyfully Married After is for you. You'll Learn:
Why you are getting married
The true purpose in your marriage that you want to fulfill.
How to identify your love languages
To share and merge your family's traditions and how to make them work with your mate's family traditions
How to intentionally love your spouse
Each others's values on sex, money and faith
How to identify most of our personality quirks during regular tasks
The best way to communicate with a positive-negative-positive expression.
All social expectations of your marriage. (expectations at parties, with friends, exes, siblings, parents, relatives and co-workers).